A Letter From The Executive Director
rn
Good afternoon,
rn
The 2019 totals are in, and I would like to take a minute to reflect and thank our Givable community for our best year yet. Your generosity generated the most money Givablemembers have ever donated to local charities in one year, with a grand total of $67,129.15 for St. Louis nonprofits! Without your dedication and support, we would not be able to create a lasting impact on our city through these organizations.
rn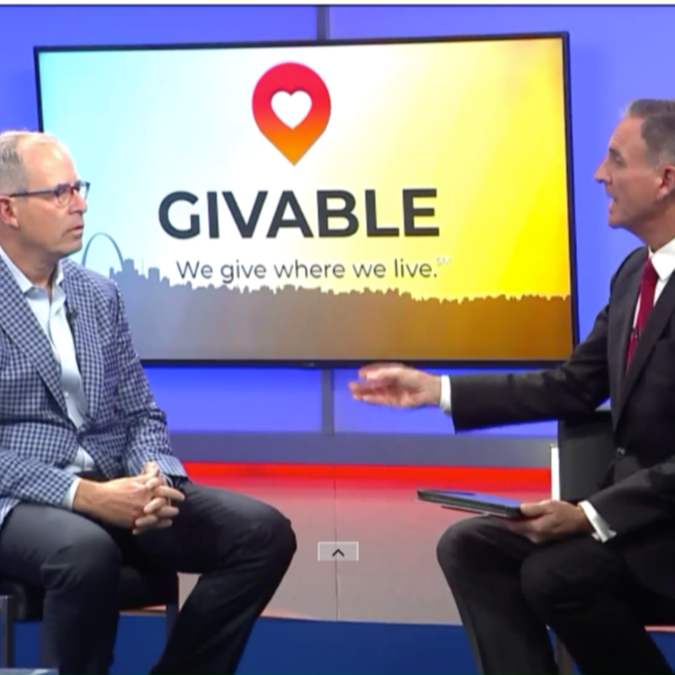 rn
We also introduced A Givable Happy Hour to celebrate all that our nonprofits do for our city. A portion of the proceeds from the evening's sales went to support a featured nonprofit, and we had a great time mingling and getting to know our giving community. These events now take place monthly with a different nonprofit being featured each month.
rn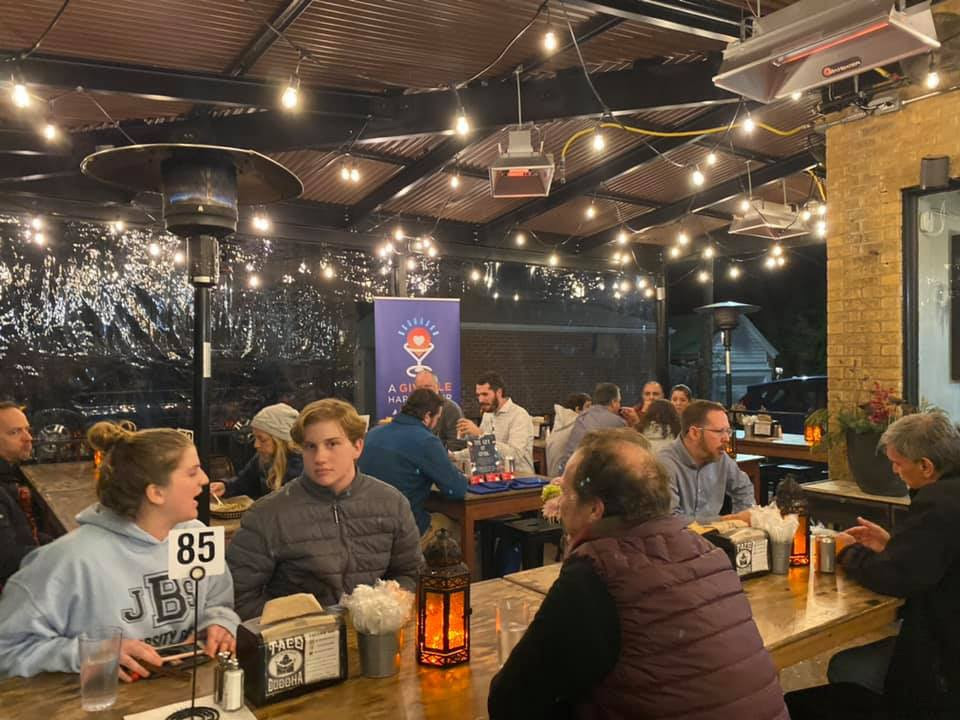 rn
Thanks to donors of Givable's school program, we were able to reach over 1,500 local school children in 2019. With Givable's philanthropic and service learning program, students practice philanthropy each day, share favorite nonprofits with friends, learn about local charities and the causes they're addressing, and discover new ways to get involved in the community.
rn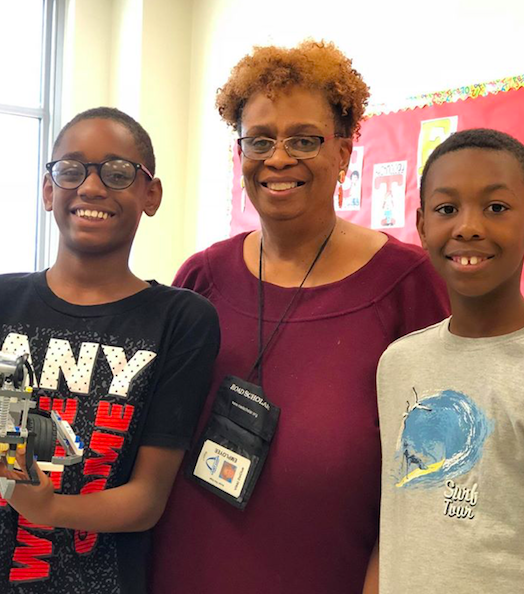 rn
Givable's mission is to ignite the spirit of giving in everyone, and we hope to expand across Missouri to Kansas City in 2020. We are also doing an overhaul of the technology that makes Givable so easy and affordable to use, so you will have more options to give than ever before! We are pleased with all of the growth we experienced in 2019, and we are thrilled to see where 2020 takes us.
rn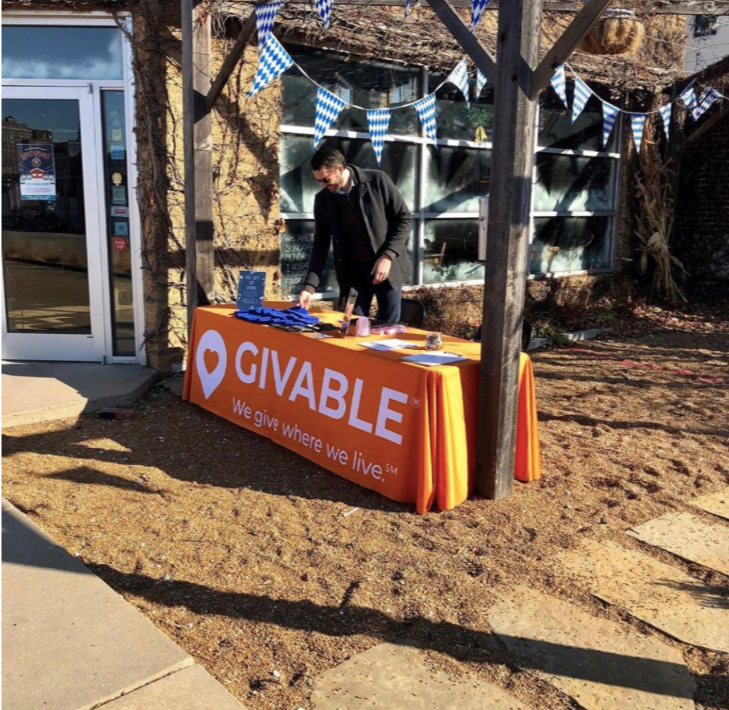 rn
We hope to see you at our two upcoming events. Thank you for your support in creating a stronger, happier, and healthier St. Louis.
Sincerely,
Jared Opsal
'